Additional Income
HOW TO START YOUR BUSINESS WITH SIBERIAN HEALTH
You want to make additional income, but setting up your own business seems too risky to you? Welcome to the Siberian Health Corporation! Working with us is one of the simplest ways to increase your income without giving up your job and taking financial risks. Start out with personal sales and form your own client base.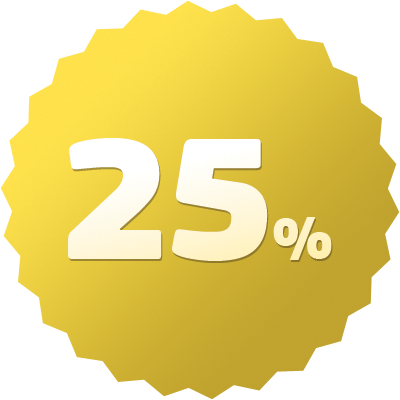 Corporation guarantees you an income of 25% on your personal order value
Imagine that you have bought a new product in a familiar store and liked it. Have you ever then recommended that product to your friends? Of course, you have! This happens to us very often. But the ordinary manufacturer, of course, is not going to pay you anything for that referral. But Siberian Health will! The Corporation guarantees paying you 25% of your personal order total. The prices are set for all products for both Consultants and Clients.
HOW TO EARN MORE? ACTIVE PROMOTION TECHNOLOGY
Wherever you go always take along the Health and Vitality, Beauty and Transformation catalogues. The whole range of the Corporation's products is presented there. Some Catalogue editions come with test samples, so your Clients will be able to try the products, and you will increase your sales.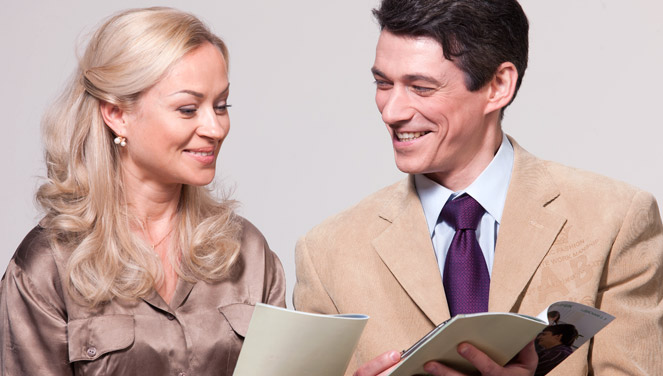 The program Cleanliness-Energy-Harmony is a unique system of health rehabilitation of any human organs and systems on the cellular level. This program is designed by the Corporation RIC based on almost ten years' experience of dietary supplement use. The program Cleanliness-Energy-Harmony lets any Consultant who doesn't have a medical background familiarize himself with all the assortments of products and to recommend an integrated program to their clients. Exactly the integrated approach that will let you reach high sales volume and get guaranteed results for your clients.
WHO ARE THE PRIVILEGED CUSTOMERS?
After making certain that the Siberian Health Corporation products are of the highest quality, effectiveness and economy you can recommend them to the people you know. If they register as Privileged Customers after your referral then the Corporation will pay you a certain percentage of their purchases. This is fair: you found new clients for the Corporation and it shares the profit with you.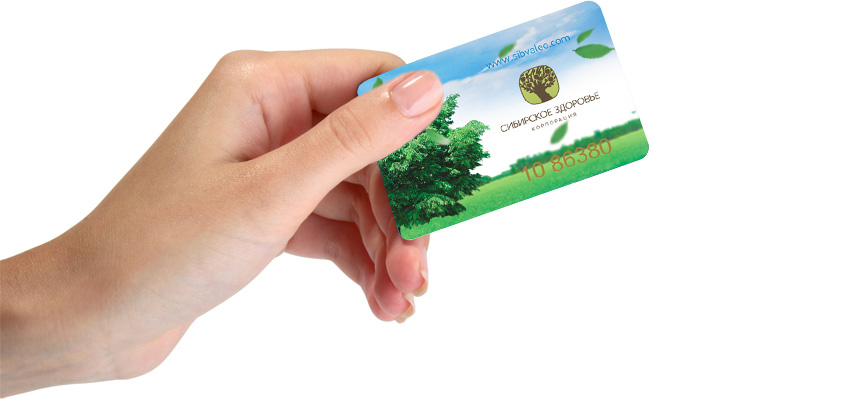 Customers who buy our products for personal use may join our special Privileged Customer (PC) Program and get discounts. This program offers a convenient cumulative discount plan. Once you register with the program, you get a bonus of 5 to 15% of the total purchase value credited to your account. This amount may be used as a discount on future purchases.
WHAT IS PRODUCT LENDING?
Only in the Siberian Health Corporation does the unique system of crediting Product Lending exist. The Company gives its every Partner an opportunity to use this system to significantly increase his revenue without additional investments.
Product lending allows you to pay for the purchases made in the current month with the funds credited to the partner's account from the purchases that had been made earlier in the same month. For example: Let's say that today you have purchased the Chronolong dietary supplement at the price of $36.50. 25% of its retail price makes $9.13 and the next morning this sum will be credited to your Product Lending account. Within the period starting from the 8th day of any month to the last day of the same month, you may use this amount as a discount to pay for your next purchases in the same month.