The new country on the Siberian Health map – Mexico!
We keep up with our active international expansion! 24th of January, 2016 one more Company Representative office was opened in one more North America state, arguably in one of the most perspective markets for the business – in Mexico!
The nice and cozy office in corporate style found its place at the very heart of Mexico City – on the Paseo de la Reforma avenue. In the Representative office you can not only purchase Siberian Health products. All needed conditions for holding the trainings and meetings with Clients and potential Consultants were put in place.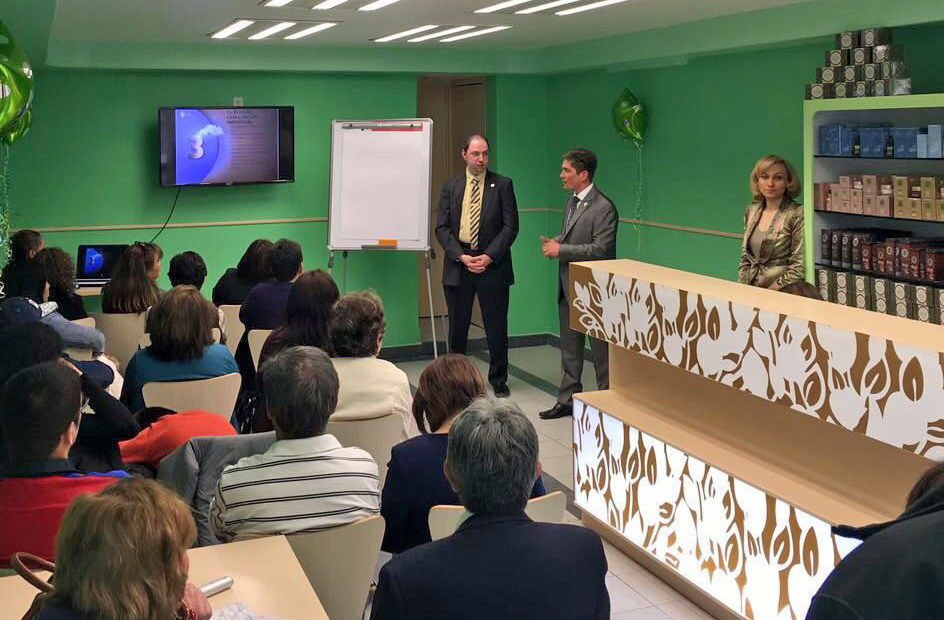 Office opening was visited by guests from the USA, Costa Rica and Russia! They were welcomed by International Leader, Natalya Rovenskaya and Leader, Michael Kalayev.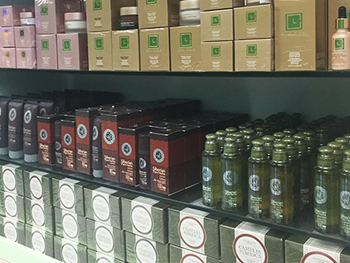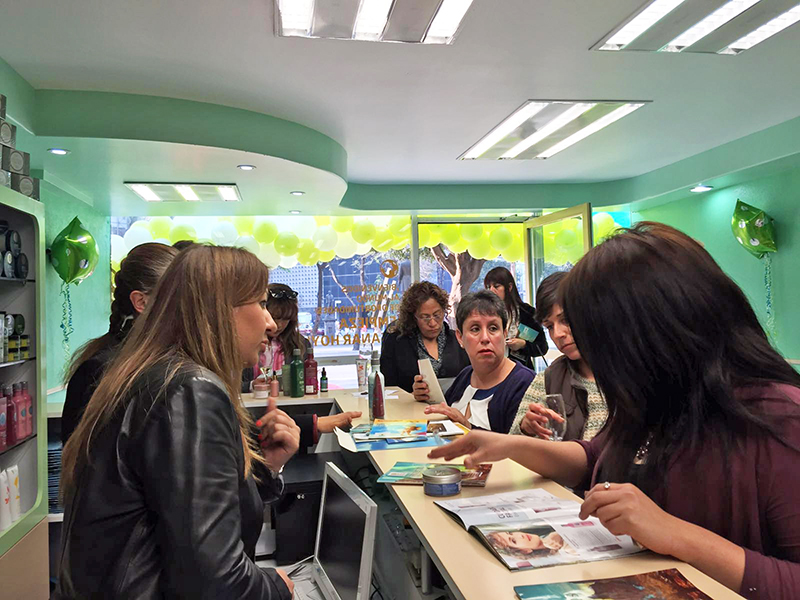 Consultants told about wide opportunities of business cooperation with the International Company: comfortable income, new impressions, Siberian Health life style! After presentation guests tested products from the heart of Siberia, signed first Agreements and purchased health and beauty products!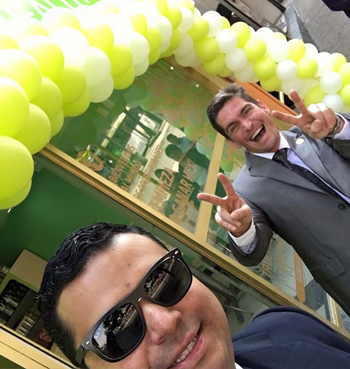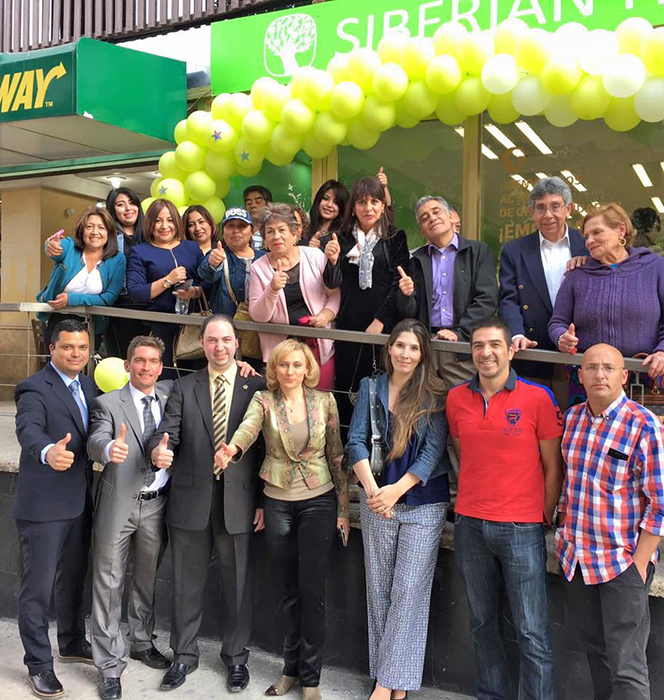 Head of Start-Up Department of Siberian Health, Aislu Babakanova:
"Potential Consultants were waiting for CSC opening in Mexico for 3 years because of complicated and long procedure of goods registration and other bureaucratic acrimony. Despite of all challenges Siberian Health achieved the success! According to the volume, Mexican market capacity is close to the Russian one: Mexico population accounts for 121 m people, while 9 m of them are citizens of Mexico City! Moreover, all the while American Consultants have already been presenting Company products to the country, so, one can say, we came to the prepared ground! Viva Mexico!"
We look forward to seeing you in Siberian Health Representative office of Mexico!
The address of the office: Paseo de la Reforma, 24 (Avenue), México City.