Siberian Health: welcome to Montenegro!
Siberian Health continues active development in the Balkans! On July 17, 2016 the opening ceremony of Company's private enterprise was held in Podgorica!
Podgorica citizens accord a warm welcome to the international team from the heart of Siberia. They support Siberian Health core principles and philosophy – offer maximally available health and beauty products, caring about the world around us!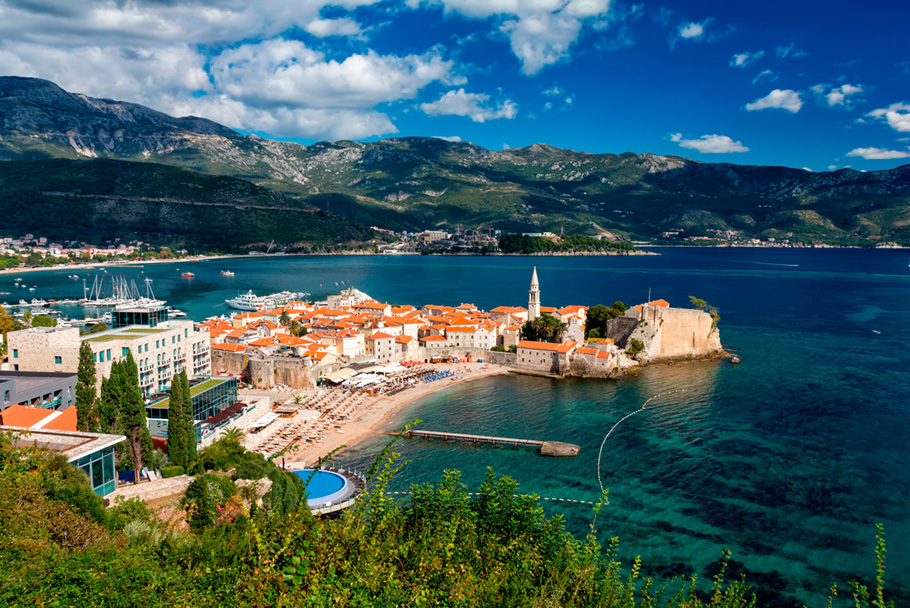 More than 100 guests visited the event: Company Consultants, journalists and representatives of healthcare organizations. A big round of applause accompanied ribbon-cutting ceremony, symbolizing the new and bright start of Siberian Health in Montenegro!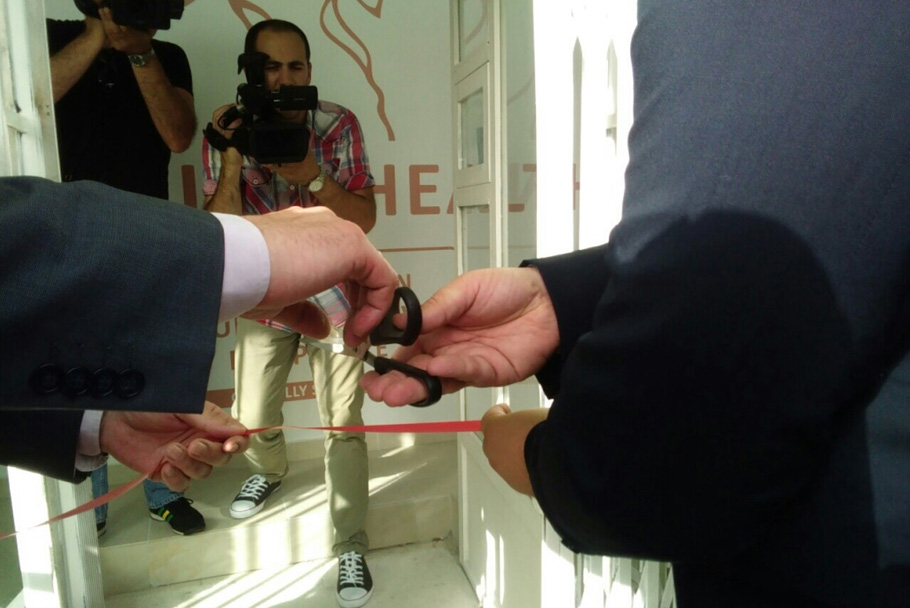 Olga Pavlenko
, National Leader,
Alexandar Mirkovich
, Representative Office Manager in the Balkans and
Petr Popovich
, enterprise owner were proud to announce new office opening!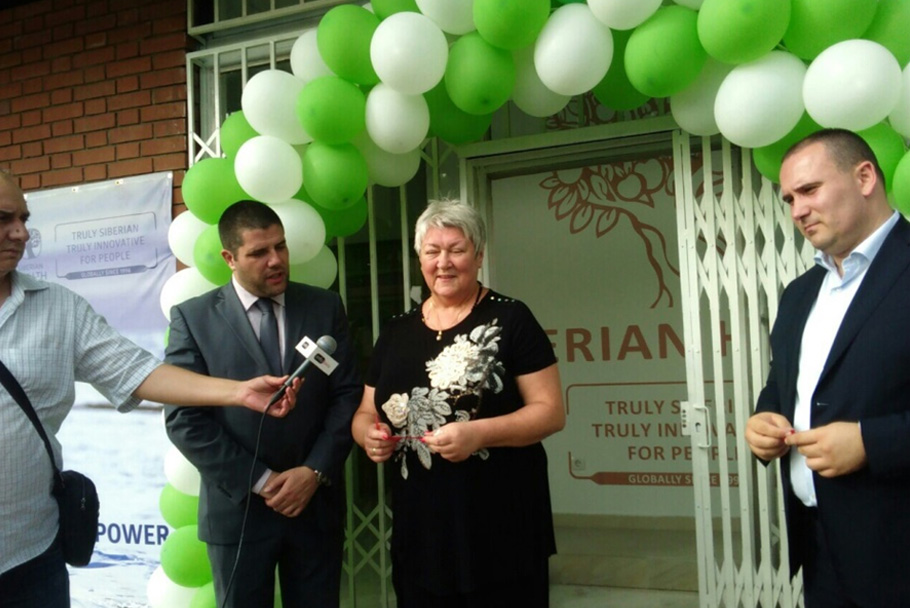 Within the first hours after opening, more than 30 people purchased Company products. Each guest got Siberian Health top products and current catalogs, participated in master-classes, attended Company presentations and admired inspiring video "Siberia"!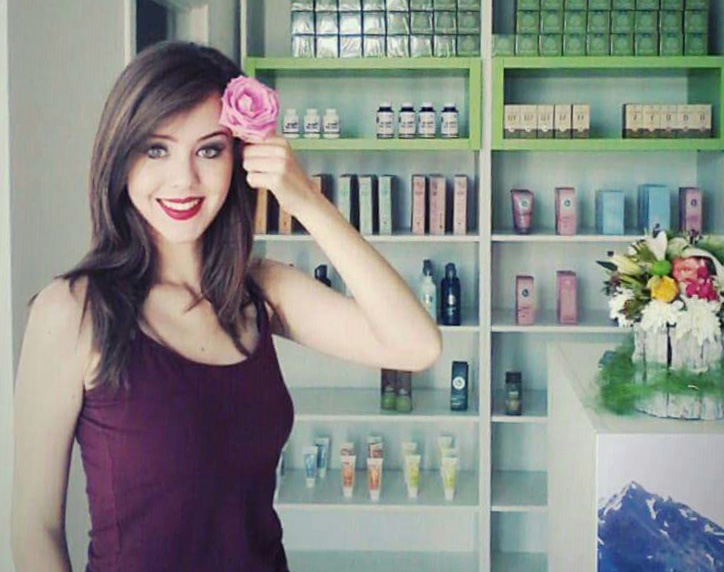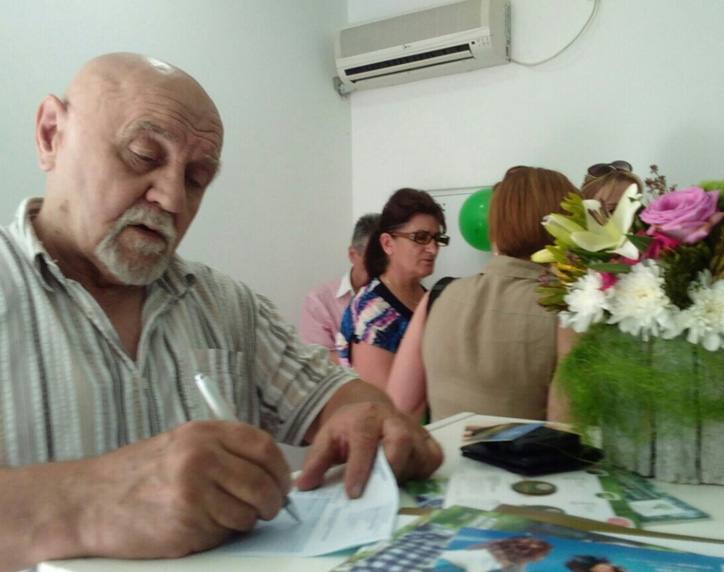 Going to visit Montenegro? We are looking forward to seeing you at the new Company Servicing Center!*
* Enterprise address: BB, Masline str., Podgorica.