Hello, Hungary!
November 10th. The center of Budapest city. More than a hundred people are outside waiting in anticipation. What is it – a concert tour of a rock star? Autograph session of a world-famous actor? Way better! It's the opening of the first Siberian Wellness Company Service Center in the country!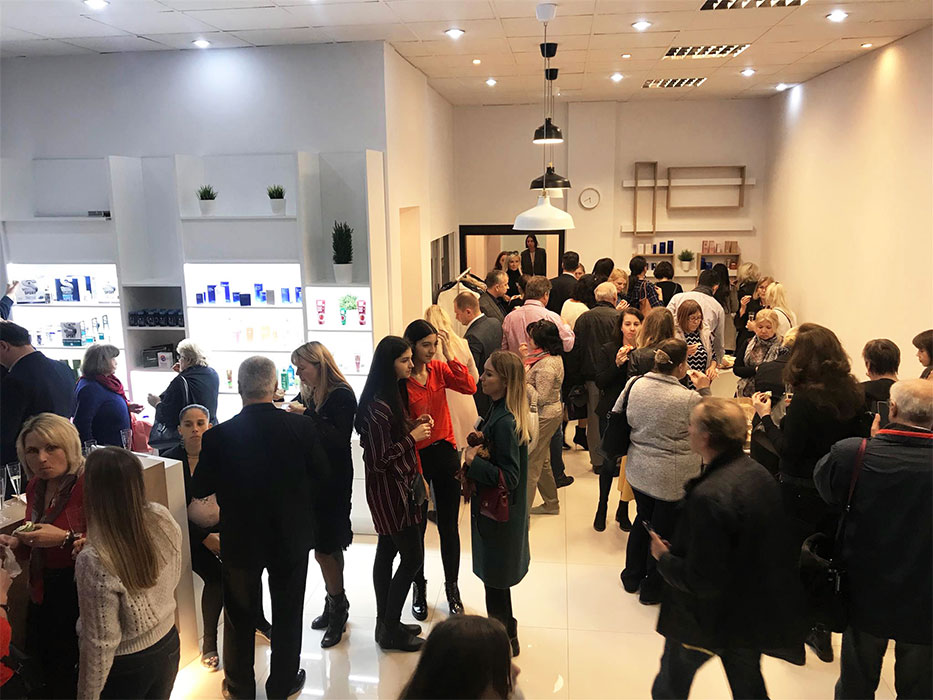 Fancy design, comfortable lounge area and long-awaited products from the very heart of Siberia – no wonder more than a hundred visitors attended a grand opening of the center.
We were long-awaited here, and now we are ready to give new opportunities to everyone!
Four hours passed quickly: product tasting and presentations of TOP Company's Leaders made guests lose track of time. The performances given by Natalia Rovenskaya, Evgenia and Oleg Gromov and Svetlana Kuznetsova were especially impressive. In just a few hours, guests signed dozens of agreements and made their first purchases.
Thanks a million to everyone! It was superb! Your emotions, dreams and the desire to become better inspire and energize us. With such a passion, we are in for a real triumph!
Hungary, go for it!