New DAILY Boxes – bright solutions for active life!
Meet new modern products of the stylish DAILY Box series for supporting good vision and homocysteine metabolism – must-haves for metropolis citizens in the XXI century!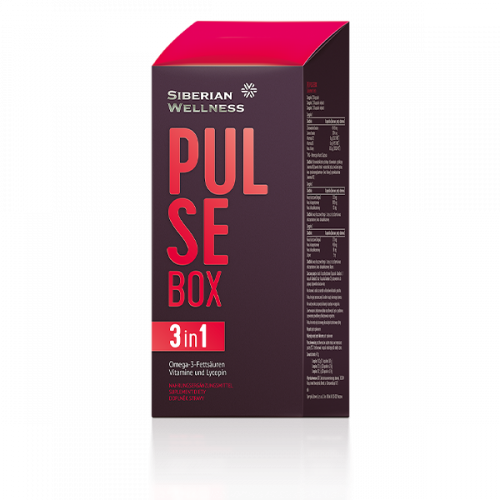 PULSE Box
Food supplement with DHA and EPA in the form of ethyl esters that contribute to the normal heart functioning and have a beneficial effect when taken daily in a dosage of 250 mg. Folate, vitamin B6 and vitamin B12 promote the normal homocysteine metabolism.
Buy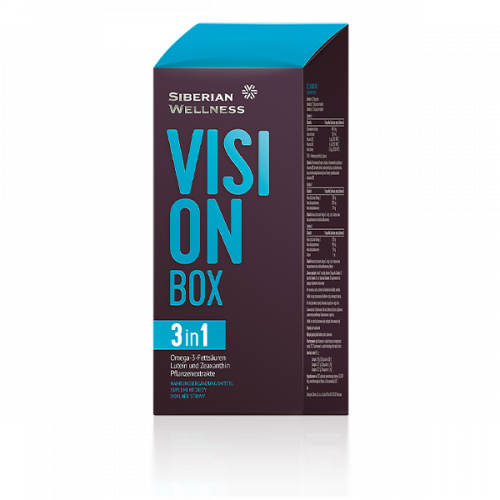 VISION Box
DHA helps to maintain normal vision and has a beneficial effect when taking daily in a dosage of 250 mg. Riboflavin (vitamin B2), vitamin A and zinc help preserve normal vision. Vitamins C and E ensure cells protection from oxidative stress.
Buy
Order new products in the Company Service Centers and Online Shop.