New fragrant products of the fall inspired by Siberia!
We are happy to introduce new products by L'INSPIRATION DE SIBÉRIE series. Inspired by Siberia — shower gels and perfumed body lotion!
The luxurious shower gels form a fragrant foam, gently cleanse and soften the skin, restoring its natural pH balance.
Perfumed body lotion with a velvety texture deeply moisturizes the skin, leaves it soft, elastic and delicately scented.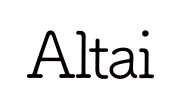 Altai summer: breath of wind, freshness of mountainous lakes, gentle plant petals, and mild dizziness of highlands.
Perfumed Shower Gel Altai
Perfumed Body Lotion Altai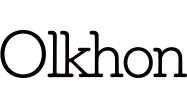 Fresh breath of freedom: slight breeze at the rock top, sun-warmed stones, green taiga, mild wood notes...
Perfumed Shower Gel Olchon
Perfumed Body Lotion Olchon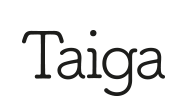 Wild Taiga: Siberian pine freshness bursts into the hot forest bouquet unleashing the secrets of natural forces!
Perfumed Shower Gel Taiga
Perfumed Body Lotion Taiga
Creators of exclusive compositions of natural fragrances by L'INSPIRATION DE SIBÉRIE series
Be first to try new flavorful products!
Order via Company's E-shop and official Representative offices!