New Siberian products for unforgettable walks
Stay active and enjoy spring! We are proud to present new products by Siberian Wellness, which all fans of walks and outdoor sports will love.
We have prepared three products – indispensable helpers for outdoor activities. Use them to support your body during the inter-season and enjoy every moment of spring!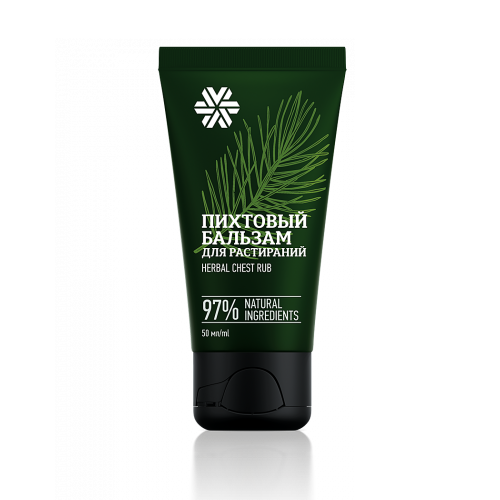 Siberian Wellness.Herbal Chest Rub
409064
50 ml
The rub deeply warms the skin and boosts the body's defenses. The go-to solution in case of a common cold or prolonged exposure to freezing.
Siberian fir turpentine and standardized extract of cayenne pepper energize the body, bringing a warming relief.
The complex with essential oils and extracts of Siberian plants insulates against adverse environmental factors, which is a must-have during cold weather conditions.
Contains 97% ingredients of natural origin.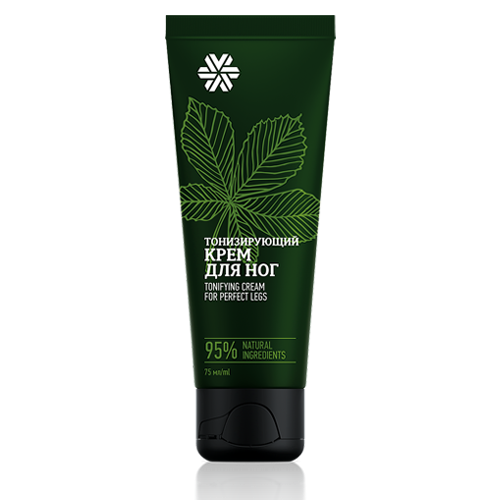 Siberian Wellness.Tonifying Cream for Perfect Legs
416559
75 ml
Natural cream with an active tonifying complex that quickly relieves fatigue and heaviness in legs.
Troxerutin, nicotinamide, caffeine, extracts of horse chestnut, ruscus and grape leaf are responsible for the activation of skin blood flow.
Extracts of medical leech and mountain arnica are responsible for the warming effect and feeling of lightness.
Essential oils of peppermint, lemon, cypress and lime improve overall skin tonicity.
Contains 95% ingredients of natural origin. Enjoy lightness and comfort in every step!
Food Supplement Essential Vitamins. Vitamins with Calcium
500676
60 Capsules
It provides the body with 13 essential vitamins in adequate daily dosage and helps maintain well-being.
Calcium is necessary to maintain normal bones and teeth and contributes to normal energy metabolism.
The product contains pantothenic acid, which contributes to normal mental activity.
Vitamin B6 contributes to normal protein and glycogen metabolism, helps reduce fatigue.
Live an active life with Siberian Wellness!