Siberian Health's fir tree knows what the new year holds for you!
Through many years Christmas and New Year holidays are traditionally associated with various fortune-telling customs. And whilst everyone impatiently counts down the days until cherished night, we even now reveal what to expect in the coming year!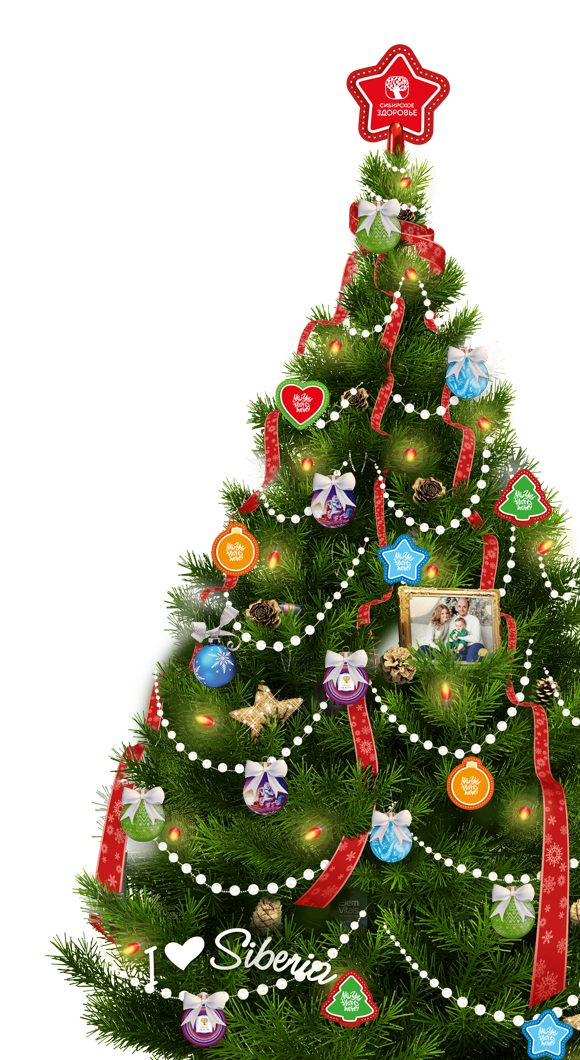 We've created a special website full of true magic: click on any fir tree ball and take a look at your future in 2017! Or click on the fir tree topper to choose presents for your loved ones from the very heart of Siberia!
Follow the link, get your prediction and share it with your friends in social networks!
Let's lift the veil!
Get your predictions for the next year...