More beauty with Siberian Wellness!
February delights us with new splendid staples for beauty care. Meet the new Siberian Wellness products boosted with the ENDESSENCE botanical complex for the beauty of your skin and hair!
Less than a month is left until spring, but wait no further to make your beauty bloom ‒ with new cleansing products! Let your skin and hair care routine be a pleasure, enjoy your reflection in the mirror and stay charming!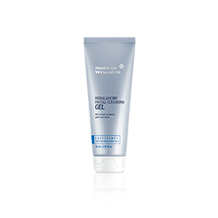 Siberian Wellness. Rebalancing Facial Cleansing Gel is a legendary product with the ENDESSENCE botanical complex for all skin types.
Natural formula (soap-free) based on plant-based surfactants gently but effectively removes all types of daily impurities and makeup. It doesn't cause tightness or discomfort, leaving your skin clean and fresh.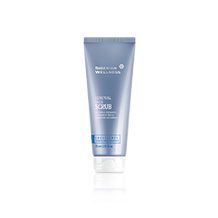 Siberian Wellness. Face Renewal Scrub delivers a gentle cleansing and renewal of even dry and sensitive skin. Walnut shell powder infused with berries of guelder rose and cranberry removes dead skin cells, botanical oils perfectly moisturize, ENDESSENCE complex enhances skin regeneration.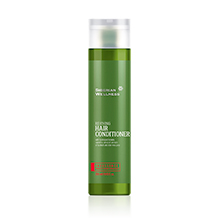 Siberian Wellness. Reviving Hair Shampoo – herbal shampoo that gently cleanses and conditions dry and damaged hair upon regular use.
Larch polysaccharides and panthenol help restore brittle hair, protect the vibrancy of hair color and eliminate dryness, making hair silky smooth and elastic. Extracts of burdock and chamomile condition scalp skin, relieve irritation and itching, while aloe vera extract and ENDESSENCE botanical complex moisturize hair, saturate with vitamins, restore its vitality, beauty and shine.
Ask for new products at the CSC in Berlin and order via the E-shop!