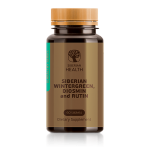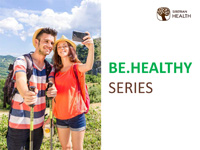 Siberian Wintergreen Diosmin and Rutin
# 500191 60 capsules
COMPLEX OF HERBAL VEINOTONICS light and beautiful legs
Maintain healthy vascular tone of your leg veins with this powerful natural bioflavonoid complex for perfect and younger looking legs.
• Wintergreen sprouts enhances vein tone and fortifies diosmin properties.
• Diosmin ensures narrowing of the blood vessels, fights venostasis and capillary permeability.
• Rutin reduces blood clotting and prevents formation of vein thrombosis.
Proprietary Blend: Diosmin, Rutin, Siberian Wintergreen bioflavonoid complex.