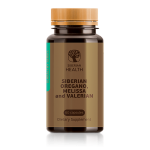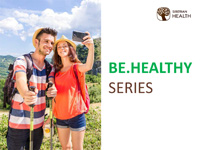 Siberian Oregano, Melissa and Valerian
# 500211 60 capsules
HERBAL SEDATING COMPLEX calm and sound sleep
Based on extra-strong standardizes plant extracts, this formula helps to promote resful sleep and cope with stress in your daily life.
• Extract of valerian has a pronounced sedative (calming) effect. It restores emotional balance, reduces anxiety and helps to slow down heart rate.
• Melissa herb is a natural antidepressant that perfectly soothes the nervous system.
• Oregano herb supports healthy sleep at night and gently ease you into sleep.
Proprietary Blend: Highly standardized extracts of Siberian Oregano, Melissa, Valerian.